You are here
Country Representative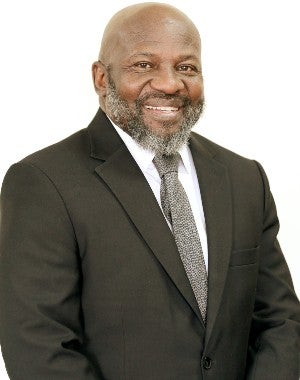 Kwabena Asante-Ntiamoah
Kwabena Asante-Ntiamoah, the new Interim UNFPA Representative for Malaysia and Thailand previously served as the Deputy Country Representative of UNFPA in Afghanistan,  and prior to that, in the same capacity, in Cameroon.
Mr. Asante-Ntiamoah has over 20 years working experience in peacebuilding, as well as humanitarian and development work. Before joining UNFPA in 2015, he served as the UNV/UNDP Regional Programme Manager for Asia and the Pacific Region in Thailand where he played a critical role in the establishment of the first UNV Regional Office.
Having started his UN career as a UN Volunteer in Afghanistan in 1996, Mr. Asante-Ntiamoah, went on to later manage programme portfolios with UNDP as Programme Manager for Kyrgyzstan and as a Portfolio Manager in UNV Headquarters in Bonn, Germany.  He was responsible for conflict and post conflict countries, which included Afghanistan, Liberia, South Sudan, Somalia and Timor-Leste. In addition, he managed the Pacific Region Country Programmes. He also worked in peacebuilding in 2000 with the UN Mission in Bosnia and Herzegovina (UNMIBH) as a Civil Affairs Officer.
Mr. Asante-Ntiamoah holds a Master of Science degree in Development Studies from the University of Bath, United Kingdom, Bachelor of Arts (Honours) in Sociology with Political Science from the University of Ghana, and a certificate in Leadership from the Columbia University, NY/UNDP virtual academy programme. 
He is married with four children.